Our goal is to help you understand addiction and developmental disabilities.
You found us because you care for or work with someone who has an intellectual and/or developmental disability, and may also have an addiction.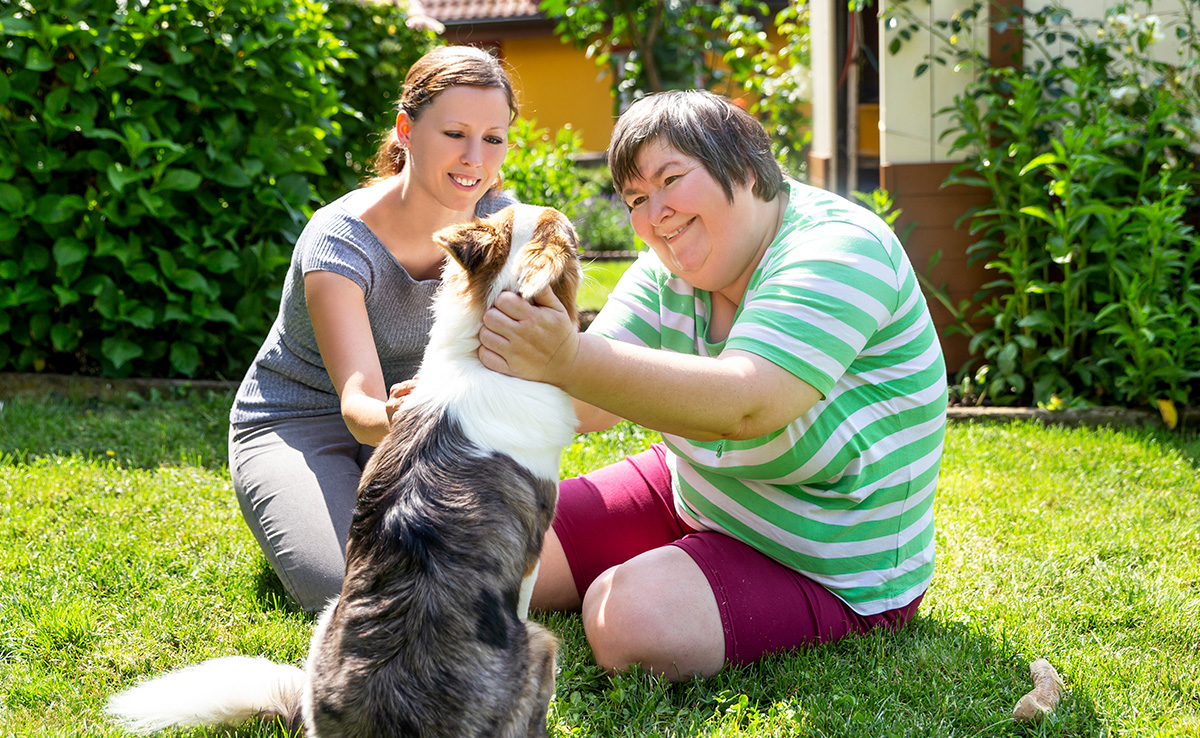 Navigating the world of addiction diagnosis, treatment and recovery is hard.
It's challenging for the person who has the addiction, their family and everyone around them who tries to help. It's even more difficult when the person with the addiction understands their world differently or has a limited ability to communicate or self-regulate.
Monarch understands these complexities, and is here to help. We provide hope and help to people struggling with mental health and addiction (also called substance abuse disorders), as well as services for those with long-term intellectual and developmental disabilities. We also focus on the needs of the people in each person's support system, to meet families where they are.
We hope the tools available on this website will:
Addiction can happen to anyone. It's no one's fault.
Together, recovery is possible.